Vacancy • Pump Service Engineer - London
New,
2020-09-18
Jobs • London
Company:
Richmond Associates
Location:
UK
PLEASE NOTE – THIS JOB ROLE IS STILL ACTIVE BUT DUE TO COVID 19 THE HR PROCESS IS ON HOLD………. PLEASE APPLY IF YOU HAVE THE RIGHT SKILLSET AND ARE INTERESTED AND WE WILL GIVE YOU A FULL UPDATE!!****
Pump Field Service Engineer - London
My Client is a leading M&E company in London and they are now looking for a "top" Pump Engineer to join their team!!
Key responsibilities
* Has a good working knowledge of mechanical plant - Pumps, Motors, Pressurisation Units, CW Systems, AHU's, FCU's, Ventilation and other equipment in plant rooms.
* Setting up and commissioning of new equipment.
* Fault finding and diagnosis of equipment and pumping systems.
* Liaising with onsite professionals such as engineers, installers and the client.
* Advising customers on necessary maintenance requirements.
* Responsible for maintaining accurate and tidy van stock.
* Responsible for keeping up to date with new product information and notifying service manager of any potential issues.
* Knows and understands department procedures and goals.
* Working on a variety of projects within a short period of time.
* Flexible with working hours in order to meet customers' expectations,
* Comply with standard operational and working practices.
* Interfaces with team leader and back office to ensure customers' expectations are met.
* Updates back office on completion of Job.
Problem Solving - Uses logic and methods to solve difficult problems with effective solutions; probes all sources for answers; can see hidden problems; is excellent at honest analysis; looks beyond the obvious and doesn't stop at the first answers.
Planning - Accurately scopes out length and difficulty of tasks and projects; sets objectives and goals; breaks down work into the process steps; develops schedules and task/people assignments; anticipates and adjusts for problems and roadblocks; measures performance against goals; evaluates results.
Written Communication - Is able to write clearly and succinctly in a variety of communication settings and styles; can get messages across that have the desired effect.
Self Development - Is personally committed to and actively works to continuously improve him/herself; understands that different situations and levels may call for different skills and approaches; works to deploy strengths; works on compensating for weakness and limits.
Qualifications/Experience
* Customer Service Experience
* Pumps and Controls
* Mechanical/Electrical qualifications
* Knowledge/Experience of pumping systems
Personal characteristics
* Excellent Communication Skills
* Proven Teamwork
* Initiative
* Self-Responsibility
* Self-Motivation
* IT Competence
* Customer Service
* Clean Driving Licence
If this sounds like the right role for you then please apply
Updated: 19 September 2020

SHARE

Jobs in England , UK - fresher vacancies on Kit-Jobs.Ru
Jobs in the cities of England - fresher vacancies (869922) на Kit-Jobs.Ru: Pump Service Engineer • Richmond Associates, UK, London. Here you can learn about the employer vacancy for free online.
Looking for your dream job? Discover career opportunities across domains and locations, search and apply to best suited fresher job vacancies in UK, from top companies on Kit-Jobs.Ru. View all our fresher vacancies now with new jobs added daily!
1. Popular websites where you can find work.
2. Job Fairs.
3. Social networks
4. Addressing relatives, friends and acquaintances.
5. Printed editions.
6. Recruiting companies.
7. Contacting the employer directly.
8. Contacting the employment center.


New: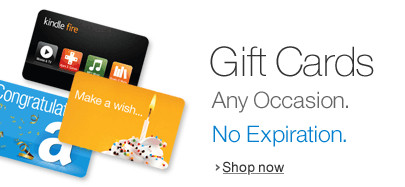 Big Sale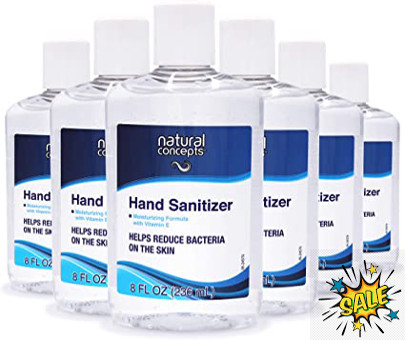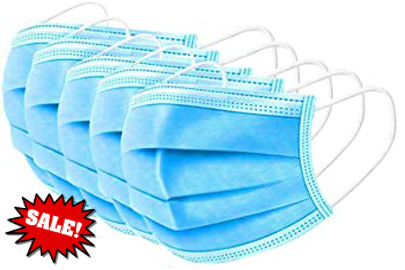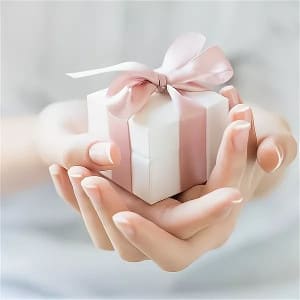 A gift for you from the secret sender! 18+

Saturday 19 September 2020