Vacancy • Reinforced Concrete CAD Engineering Technician - London
New,
2020-10-29
Jobs • London
Location:
UK
Role Profile Rendel Limited, an Ingérop company, is a London based multidisciplinary international design and engineering consultancy firm. We provide customer-focused engineering and technical solutions to clients on major engineering construction projects worldwide.

We are involved in schemes through their full life-cycle including development; planning; detailed design; independent design checking; value engineering; technical advisory; and construction supervision services. Rendel's origins date back to 1838, making us one of the oldest civil engineering consultancy companies in the UK.

We are proud of our track record of success in global construction markets, providing technical solutions for many complex infrastructure projects, notably bridges, geotechnical, highways, ports and maritime, rail systems and tunnels (including immersed tube tunnels). Current major projects include HS2, Padma Bridge and Al Zour Refinery.

JOB TITLE - Reinforced Concrete CAD Engineering Technician
LOCATION - London
TRAVEL A willingness to travel is beneficial MINIMUM REQUIREMENTS
▪ Substantial experience working with reinforced concrete software

JOB DESCRIPTION DUTIES AND RESPONSIBILITIES

▪ Undertake CAD drawing and detailing
▪ Produce general arrangements, reinforced concrete details and schedules for pricing
▪ Ensuring work output conforms to specifications and Standard/Code requirements
▪ Assist with drawing queries from estimating & commercial staff on technical matters
▪ Keep up-to-date technically and apply new knowledge to the job
▪ Undertake assignments in the UK and overseas, as directed
▪ Adopt procedures for standardisation of work products and deliverables, and peer review to ensure consistency and excellence in service delivery of the Company's technical work product
▪ Adhere to Company procedures in the management, delivery and administration of Services
▪ Embrace organisational change and appropriately modify behaviour and attitudes as required
▪ Have an understanding and awareness of the company values and business plan and your contribution to both
▪ Observe and maintain Company Health and Safety Policy across all activities
▪ Undertake other reasonable duties as requested PERSON SPECIFICATION KEY EXPERIENCE AND QUALIFICATIONS
▪ Technician level qualification in engineering (e.g. HND/HNC)
▪ Experience of working within design and drafting teams, reinforced concrete detailing
▪ Understanding of Eurocodes and other relevant national and international design standards
▪ Competent in:
- MS Office Programmes
- AutoCad Suites, including 3D programmes
- Bentley Microstation
- Tekla
- Revit COMPETENCIES
▪ Technical: Excellent problem solving and analytical skills. Able to use design skills to propose and deliver practical solutions to deadline
▪ Communication: Good interpersonal skills; ability to communicate effectively to all levels both internally and with external clients. Capable of presenting and producing written reports to a high standard
▪ Critical Thinking: Ability to respond quickly to changing circumstances whilst maintaining a clear view of overall priorities. Ability to work under pressure and ensure deadlines are met, whilst delivering high quality work
▪ Team: Strong team work to contribute to and collaborate with multi-disciplinary teams. Also able to work independently to a high standard

PERSONAL STYLE AND BEHAVIOUR

▪ Self-motivated and committed, with a high degree of integrity
▪ A team player who seeks to positively contribute to the working group with a collaborative attitude
▪ Convincing in terms of a capacity to translate objectives into effective practical steps
▪ Able to perform effectively within changing environments; demonstrates willingness and flexibility of availability to meet business needs
▪ Demonstrates a strong need to achieve, setting high standards for self and others. Committed to the value of own role, takes initiative and focuses on improving business performance
▪ Commitment to own personal development
Updated: 30 October 2020

SHARE

Jobs in England , UK - fresher vacancies on Kit-Jobs.Ru
Jobs in the cities of England - fresher vacancies (869929) на Kit-Jobs.Ru: Reinforced Concrete CAD Engineering Technician • Rendel Ltd, UK, London. Here you can learn about the employer vacancy for free online.
Looking for your dream job? Discover career opportunities across domains and locations, search and apply to best suited fresher job vacancies in UK, from top companies on Kit-Jobs.Ru. View all our fresher vacancies now with new jobs added daily!
1. Follow companies you want to work for on social media.
2. Registering on job sites.
3. Get active on LinkedIn.
4. Company websites.
5. Headhunters and Recruiters.
6. Seek out government offices for help.
7. Career Based Social Networking.
8. Job Boards and Career Websites.


New: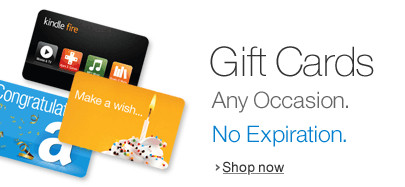 Big Sale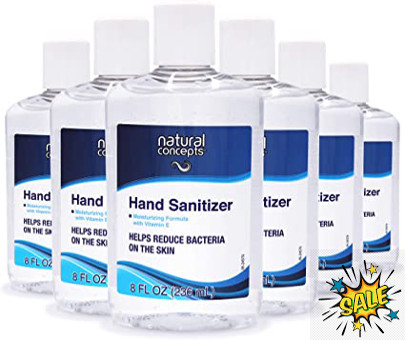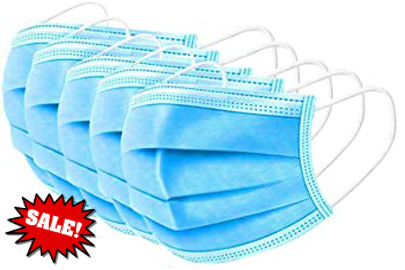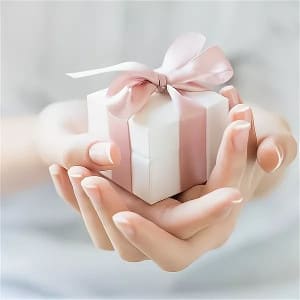 A gift for you from the secret sender! 18+

Friday 30 October 2020