Vacancy • Chemistry Online GSCE Tutor - Nottingham
New,
2020-10-19
Jobs • Nottingham
Location:
Nottinghamshire
Do you have experience tutoring or teaching? Or perhaps are you a lecturer that teaches in a University or Further Education College?
Spires is seeking the best online tutors to join us!
Spires is an online tutoring platform which connects students with tutors and facilitates the online tutoring process. It streamlines the private tutoring process for both parties, eliminating paperwork and administration, as well as the need to travel.
Tutors at Spires are given a lot of responsibility and treated as professionals. Tutors set their own rates and hours, they are fully responsible for what they teach and how they teach it. Payments are made to directly to bank accounts every week. This is why we only recruit professional tutors or educators who have a great deal of experience in education.
Key factors that define a top tutor:
Technology friendly – you must be able to use technology easily, we can provide assistance in making the transition online. Online tutoring is primarily conducted through the use of screen sharing, document sharing, and online whiteboards. You would need to be able to use any/all that are relevant to teaching your subject
Tutorial focused – Tutors need to plan engaging tutorials which explore the problems a students has and why they are having them. There are many different ways to conduct tutorials, and often each is planned with a specific task in mind
Independent – Tutors are self-employed and they are expected to operate independently as the Spires platform runs 24 hours a day, 7 days a week without any input needed from the management. They need to be able to keep in touch with students, reply to emails quickly and maintain a positive relationship with their students
Long term – Tutors must be committed to the long term, e.g. at least an academic year.
Application process: Apply online through our website, it takes only 60 seconds! If we like your profile, we will invite you interview. This is will consist of a short 10 minute online tutorial. This entire process can be completed within 24 hours, so it is up to you to act fast!
Updated: 20 October 2020

SHARE

Jobs in England , Nottinghamshire - fresher vacancies on Kit-Jobs.Ru
Jobs in the cities of England - fresher vacancies (869923) на Kit-Jobs.Ru: Chemistry Online GSCE Tutor • Spires, Nottinghamshire, Nottingham. Here you can learn about the employer vacancy for free online.
Looking for your dream job? Discover career opportunities across domains and locations, search and apply to best suited fresher job vacancies in Nottinghamshire, from top companies on Kit-Jobs.Ru. View all our fresher vacancies now with new jobs added daily!
1. Follow companies you want to work for on social media.
2. Registering on job sites.
3. Get active on LinkedIn.
4. Company websites.
5. Headhunters and Recruiters.
6. Seek out government offices for help.
7. Career Based Social Networking.
8. Job Boards and Career Websites.


New: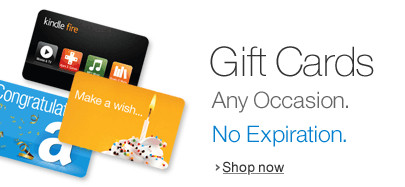 Big Sale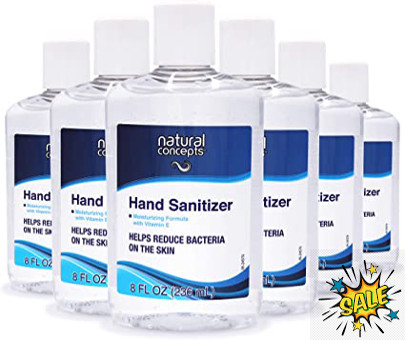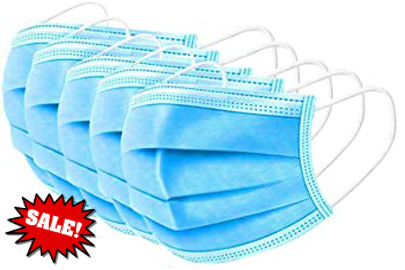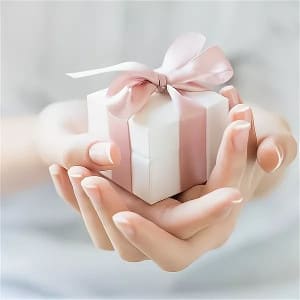 A gift for you from the secret sender! 18+

Tuesday 20 October 2020