Vacancy • Locum RGN - 3 - Rushenden
New,
2020-09-26
Jobs • Rushenden
Location:
Queenborough
Role: Locum RGN

Location: Sheerness

We are currently seeking for a motivated and keen candidate for the above job. We do work with several organisations and we can provide you with a variety of shifts that fit around your schedule so you can make the most of your time.

Here are some of the providers we work with:


* Residential homes
* Nursing homes
* Hospitals

**Why should you work with us? We can offer:**


* A friendly and dedicated consultant for you to communicate with and who looks after your file. They will strive to assist you and will be with you the whole way.
* A diligent compliance officer to keep all your documents updated as well as aid you with them.
* An efficient Finance Officer who manages your money and ensures your payments are on time.
* The very best rates in the market. We will always continuously fight to give you the pay rate you desire and deserve.
* A huge variety of jobs spanning several locations with no shortage. **Please feel free to contact us via email or by phone regarding any other locum positions you are interested in, we have a variety of other jobs available. We would be happy to assist you in any way possible.**
* We also offer free online training to complete compliance and update CDP points, you will receive a certificate upon completion.
* We can be contacted at your own convenient time and we can provide you with any support that you need. All enquiries no matter how small will be thoroughly assisted with so you won't have to worry.

Please **Apply below asap** or call us on **0121 270 8878** . For more information visit: **www.medicopartners.com**

Requirements: All candidates must hold appropriate NMC Registration.

**Can't find what you are looking for? **

Email us on **jobs@medicopartners.com** for assistance. We will endeavor to help you so you can get a job which you are satisfied with.
Updated: 27 September 2020

SHARE

Jobs in England , Queenborough - fresher vacancies on Kit-Jobs.Ru
Jobs in the cities of England - fresher vacancies (869928) на Kit-Jobs.Ru: Locum RGN - 3 • MedicoPartners, Queenborough, Rushenden. Here you can learn about the employer vacancy for free online.
Looking for your dream job? Discover career opportunities across domains and locations, search and apply to best suited fresher job vacancies in Queenborough, from top companies on Kit-Jobs.Ru. View all our fresher vacancies now with new jobs added daily!
1. Popular websites where you can find work.
2. Job Fairs.
3. Social networks
4. Addressing relatives, friends and acquaintances.
5. Printed editions.
6. Recruiting companies.
7. Contacting the employer directly.
8. Contacting the employment center.


New: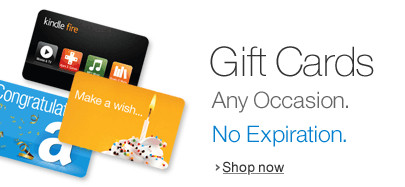 Big Sale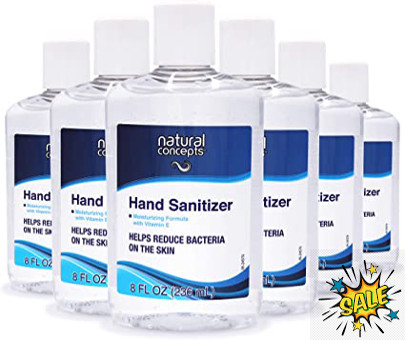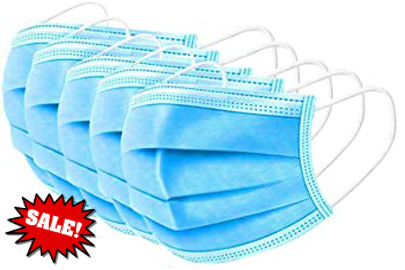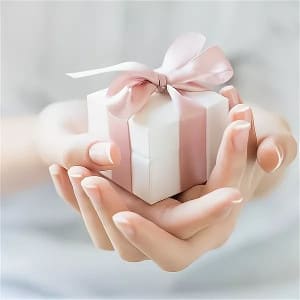 A gift for you from the secret sender! 18+

Sunday 27 September 2020