Vacancy • Manager - Employer Covenance - Restructuring - London
New,
2020-09-25
Jobs • London
Location:
UK

The KPMG Restructuring practice advises a wide range of businesses that find it increasingly difficult to manage their cost base and meet their financial obligations, including in respect of their pension schemes. Following a number of high profile failures, the management of pension scheme obligations has become a primary concern for all stakeholders (government, corporates and trustees) and, as a result, we have seen a material increase in demand for our advice in this area. Our team is targeting further significant growth over the next few years, leveraging our market leading credentials in this area.


During 2019, our Restructuring team advised on several high profile insolvencies, including a number of retail CVAs, where addressing the business's pension obligations was a key concern. Over the course of 2019 we provided pensions specific Restructuring advice on corporate transactions with a total value in excess of £5 billion, across a wide range of sectors (Oil & Gas, Defence, Retail, Manufacturing), with clients ranging from Financials Investors and Global Listed Groups through to family owned businesses.


Due to the volatility in pension asset values and the UK population living for longer, pension funding requirements have grown materially in recent years. Further, following several high profile corporate failures, the regulations regarding the funding of pension schemes has become increasingly stringent. As a result, dealing with pensions stakeholders is now seen as a key boardroom issue, and our Restructuring pensions expertise means we liaise with our clients at a boardroom level – often directly with the CEO and / or CFO.


Due to the rapid growth in demand for these services, we are looking for a Manager to join our expanding National team, with this role based in London. Further, it is our expectation that there will be the opportunity for the right candidate to progress over time to an Associate Director grade.


The London Restructuring team comprises over 250 people, led by 24 partners and four associate partners. This specific role would see the successful candidate joining the National Markets London team (approx. 60 people, four partners and one associate partner), with a particular focus on assessing the financial strength of the companies that are responsible for funding defined benefit pension schemes and assessing how much these companies can afford to pay to their schemes to meet their funding requirements.


Our work is hands on – as well as producing concise reports, we are in the boardroom providing direct strategic and negotiation support, and then implementing our recommendations. Applicants should be ready to work in a dynamic, flexible and fast paced environment. The role requires strong accounting analysis, report writing skills and a commercial mind-set.


We work with a wide variety of clients, from small privately owned enterprises through to FTSE 100 and high profile businesses. Applicants should expect to work across all sectors.


Further, this role would also be ideal for candidates looking to work flexibly – we would be more than happy to accommodate a 4 day working week, or working reduced hours across a 5 day working week.


Roles and Responsibilities


To be an effective Manager within the Employer Covenant team, and in this role specifically, you will undertake the following:
• Build strong, trusted adviser relationships with senior management and other key stakeholders during engagements (including trustees, solicitors and actuaries);
• Manage teams of colleagues working on engagements, ensuring effective delegation and also multiple work stream delivery;
• Manage engagements and projects to scope, time, quality and budget complying with KPMG engagement management practices;
• Appraise situations (which can be challenging & fast developing) and look to develop innovative solutions, assessing options for businesses and/or stakeholders;
• Communicate views and insights (both in writing and verbally) in an effective and compelling manner to clients and KPMG colleagues, able to adjust style to circumstances;
• Lead the design and development of client ready deliverables with minimal Director and Partner input;
• Coach and develop team members providing high quality developmental feedback;
• Identify opportunities for the wider firm; and
• Involvement in business development activities, including developing pitches and proposals to win new work.


Qualifications and Skills


Key skills and competencies required:


• Strong commercial and business acumen, with evidence of experience;
• Demonstrable experience in leading work streams, advising and working alongside a range of stakeholders;
• Ability to work innovatively and 'self-start';
• Desire to build wide advisory expertise and develop knowledge of the team's offerings;
• Ability to communicate well with operational and financial staff at all levels;
• Good time management and organisational skills, together with the ability to prioritise tasks;
• An ability to produce high quality, detailed and accurate work, and produce concise and creative reports and presentations;
• Enjoy working in a dynamic, flexible and fast paced project environment;
• Willingness to embrace work across all sectors;
• Willingness to undertake some travel, albeit this is typically limited to day trips; and
• Strong financial and analytical skills, with relevant accountancy qualification.


Experience and Background


Prior experience of undertaking pensions related work is not essential. Up front training and continuous coaching will be provided.

Updated: 26 September 2020

SHARE

Jobs in England , UK - fresher vacancies on Kit-Jobs.Ru
Jobs in the cities of England - fresher vacancies (869921) на Kit-Jobs.Ru: Manager - Employer Covenance - Restructuring • KPMG UK, UK, London. Here you can learn about the employer vacancy for free online.
Looking for your dream job? Discover career opportunities across domains and locations, search and apply to best suited fresher job vacancies in UK, from top companies on Kit-Jobs.Ru. View all our fresher vacancies now with new jobs added daily!
1. Popular websites where you can find work.
2. Job Fairs.
3. Social networks
4. Addressing relatives, friends and acquaintances.
5. Printed editions.
6. Recruiting companies.
7. Contacting the employer directly.
8. Contacting the employment center.


New: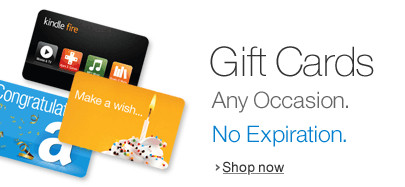 Big Sale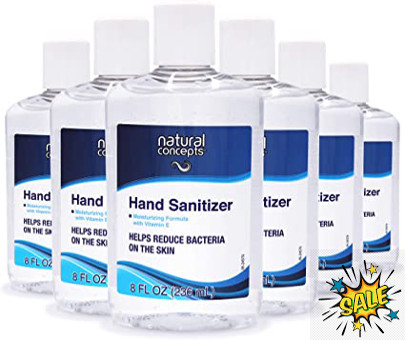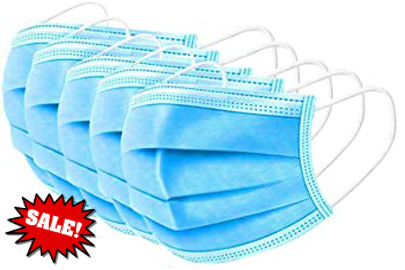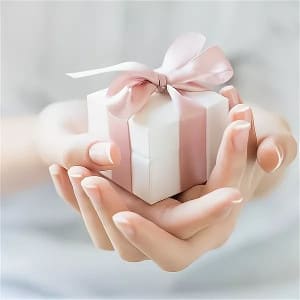 A gift for you from the secret sender! 18+

Saturday 26 September 2020