Vacancy • Secondary Teaching Assistant - North West London
New,
2020-09-23
Jobs • North West London
Location:
London
Teaching Assistant - London - Live role, still recruiting
Over 200 secondary schools in London are using the Zen Educate platform to book Teaching Assistants for both full-time roles and day to day supply.
The ideal Teaching Assistant should:
Have experience working as a Key Stage 1 or 2 Class Teaching Assistant
Hold relevant qualifications (Level 3 TA / CACHE Level 3)
Be flexible and patient
Be able to communicate effectively within a team
Be committed to work full-time
If you are an experienced Teaching Assistant looking for a new role, please apply with your CV. Successful Teaching Assistants will be contacted within 24 hours.

About Zen Educate
Teaching Assistants earn significantly more as Zen Educate cuts the expensive agency fees that push pay down for Teaching Assistants and push prices up for schools. Whether you are looking for the occasional day of work on a part-time basis or a full-time, long-term placement, we can help.
Zen Educate is not an agency. We are a technology company with an online-platform that cuts out the middleman. Zen Educate are currently working with a number of schools in Greater London and the surrounding area that regularly have both short-term and long-term opportunities for Teaching Assistants. Roles come and go quickly so the best way to find out more is to register for our platform at www.zeneducate.com.
Other benefits include:
Register from the comfort of your own home - Upload the required safeguarding documents and complete a video conference interview without ever leaving the house.
Set your preferences - Receive and manage bookings through either your phone or laptop on our beautifully designed online platform. Create your profile with the information you want to highlight to schools.
Hassle-free - You no longer have to struggle with continuous unnecessary phone calls, timesheets, or any of the other hassle that comes with supply work.
Completely transparent - We always charge the school the same transparent, flat-fee and not a commission. As a result, our mission is always to facilitate the fairest match between schools and Teachers.
Temp-to-perm - Like the school you're working at? Zen Educate makes it easy for a school to hire you on a permanent contract.
At Zen Educate, we are currently recruiting for Primary Teaching Assistants across London in Year 1, Year 2, Year 3, Year 4, Year 5 and Year 6. We also recruit for SEN Teaching Assistants across Primary and Secondary.
By applying to this job post, Zen Educate collects your information in accordance with our terms of service and privacy policy (found on our website). We may also contact you by email/phone/text about your registration.
Reference ID: IND004
Job Types: Full-time, Contract, Permanent
Salary: £80.00 to £100.00 /day
Updated: 24 September 2020

SHARE

Jobs in England , London - fresher vacancies on Kit-Jobs.Ru
Jobs in the cities of England - fresher vacancies (869929) на Kit-Jobs.Ru: Secondary Teaching Assistant • Zen Educate, London, North West London. Here you can learn about the employer vacancy for free online.
Looking for your dream job? Discover career opportunities across domains and locations, search and apply to best suited fresher job vacancies in London, from top companies on Kit-Jobs.Ru. View all our fresher vacancies now with new jobs added daily!
1. Popular websites where you can find work.
2. Job Fairs.
3. Social networks
4. Addressing relatives, friends and acquaintances.
5. Printed editions.
6. Recruiting companies.
7. Contacting the employer directly.
8. Contacting the employment center.


New: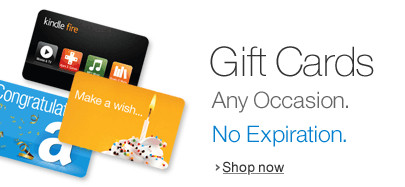 Big Sale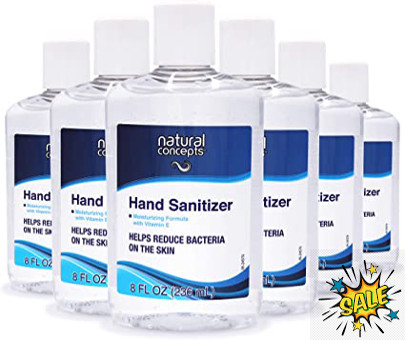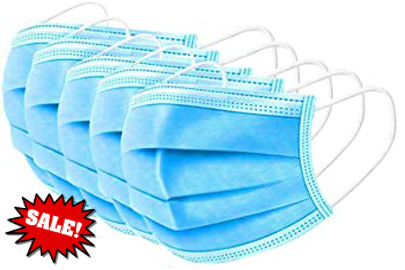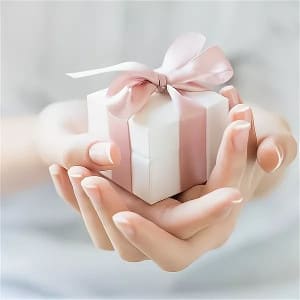 A gift for you from the secret sender! 18+

Thursday 24 September 2020