Vacancy • Junior Operations Manager - London
New,
2020-10-01
Jobs • London
Location:
UK
ABOUT THE TEAMRevolut does Operations differently. The team sits at the core of Revolut, working with departments across the business to help solve issues and create effective, scalable solutions.Operations has been responsible for major milestones like launching Premium and building our banking infrastructure, as well as saving millions of pounds for the business.Working in Operations at Revolut will give you exposure to a range of different verticals, where you will deep dive into the fundamentals of each business area you work on. This gives you breadth and depth of experience unrivalled in almost any other job and offers you the chance to have a huge impact on Revolut's success.
ABOUT THE ROLE• You will identify market opportunities and define product vision and strategy• You will develop a product which will have a great network effect• You will understand customer needs and gather product requirements• Working closely with operations to ensure operational KPI's are met throughout the lifecycle of a product.• Coordinating resources, creating project timelines, to ensure on-time delivery in high quality.As a result, your and your team's work will make a difference to millions of people across the world!
WHAT SKILLS YOU'LL NEED • You are extremely competitive and have a track record of being number 1 in several different areas• You are a hyper-logical thinker and have a very strong attention to details• You have graduated with at least a 2:1 in a engineering/mathematics/physics/economics/finance degree & if you have 1+ years of work experience in a fast-paced environment (start-up / strategy consulting / investment banking) it's a plus• You can break complex problems into smaller ones and enjoy working with data• You are fully proficient in SQL/Python or R• You are curious by nature and interested in making an impact• You can demonstrate through various projects you have been involved that • You can make a good business case and convince people to help you execute

Updated: 01 October 2020

SHARE

Jobs in England , UK - fresher vacancies on Kit-Jobs.Ru
Jobs in the cities of England - fresher vacancies (869927) на Kit-Jobs.Ru: Junior Operations Manager • Revolut, UK, London. Here you can learn about the employer vacancy for free online.
Looking for your dream job? Discover career opportunities across domains and locations, search and apply to best suited fresher job vacancies in UK, from top companies on Kit-Jobs.Ru. View all our fresher vacancies now with new jobs added daily!
1. Follow companies you want to work for on social media.
2. Registering on job sites.
3. Get active on LinkedIn.
4. Company websites.
5. Headhunters and Recruiters.
6. Seek out government offices for help.
7. Career Based Social Networking.
8. Job Boards and Career Websites.


New: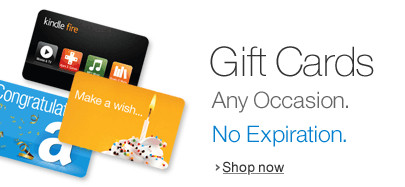 Big Sale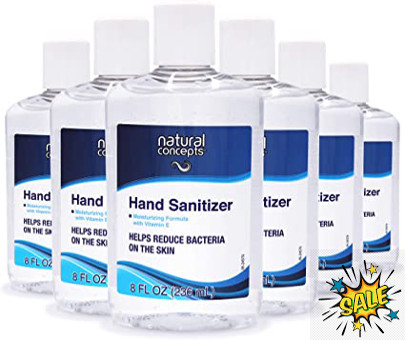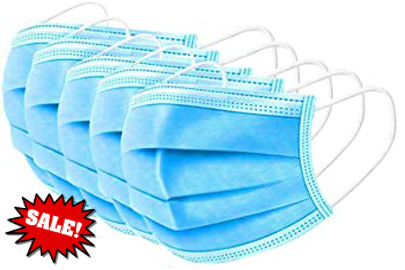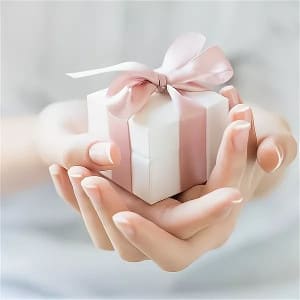 A gift for you from the secret sender! 18+

Thursday 01 October 2020