Vacancy • Rail Replacement Driver - Part Time/Casual based in Kings Lynn - Clapham Junction, London
New,
2020-10-26
Jobs • Clapham Junction
Location:
South West London
We are currently recruiting experienced bus drivers to join us in our new team designated solely for Rail Replacement work based in Kings Lynn, working on weekends, public holidays and occasional weekdays. Go-Ahead London is the largest bus company in the capital, employing over 6,000 drivers from 16 locations, mainly in the South, North and East London. Our vehicle fleet is approximately 2,300 buses.
The role involves;
Operating shifts across a varied shift pattern, (including late and night shifts) out of various Go-Ahead London locations.
Dealing with the public
Driving various PCV vehicles within the company fleet (buses and coaches)
As a casual employee, you will be required to work a minimum of 20 days per year. You will not need, or be able, to work set days every week. However, as most Rail Replacement work is on Saturdays, Sundays and public holidays, you will be required to work, or be available to work, most weekends.
You will be reporting directly to the Commercial Operations Manager. However, virtually all work will be requested, allocated and posted, via our web based employee portal. Therefore, having good knowledge and the ability to be self-sufficient in the use of email and web based systems will be key. You must also have a proactive approach towards communication as building a positive relationship with the Commercial Operating Manager and Supervisor will be essential.
In return we are offering pay of £15.00 per hour (this includes £1.62 per hour in lieu of accruing holiday entitlement). Specifically, this means the holiday you accrue will be paid within your hourly rate, on a pay as you go basis (rolled up holiday pay). There will not be a weekly minimum work/hours guarantee. However full duties will be paid sign on to sign off (inclusive of meal reliefs) with a minimum shift of 5 hrs 30.
All licence medicals and ongoing CPC training will be included in this role as well as company uniform. Given the nature of the work, you will not be eligble for any staff travel concessions.
About you and the job
You are applying to work as a Rail replacement bus driver for Go-Ahead London. To be considered for this position you must have the following:
A current valid PCV (category D) licence on a UK driving licence
A current, up to date UK Driver Qualification Card
A digital Tacho card would be advantageous
You must give a commitment to work a MINIMUM of 20 days per annum

Excellent communication skills

Ability to read maps independently

Be smart in appearance and willing to wear company uniform

Must not be undertaking any other driving employment
What we offer
Flexible working days (but bear in mind the majority of rail replacement work takes place at weekends/public holidays
£15.00 per hour (this includes £1.62 per hour in lieu of accruing holiday entitlement)
The safety and comfort of your passengers is paramount at all times
Engage with our customers in a tactful and professional manner including answering any questions they may have about their journey
Keeping our customers informed/updated by making announcements using the public address system fitted to our vehicles
Ensuring that your bus is fit for service at the start of your duty
Ensuring that passengers have the correct means to pay for their journey
Maintaining the schedule on the route
Comply with company rules and regulations
UK driving licence and current DQC
Current category D (PCV) entitlement
No more than 6 Penalty points on your licence (contact us before applying if you have had a Drink/Drive conviction)
Able to meet the DVLA medical standards to hold a PCV (category D entitlement) licence
Numerate and literate and able to communicate effectively both verbally and in writing
The right to live/work in the United Kingdom
Updated: 27 October 2020

SHARE

Jobs in England , South West London - fresher vacancies on Kit-Jobs.Ru
Jobs in the cities of England - fresher vacancies (869925) на Kit-Jobs.Ru: Rail Replacement Driver - Part Time/Casual based in Kings Lynn • Go Ahead London, South West London, Clapham Junction. Here you can learn about the employer vacancy for free online.
Looking for your dream job? Discover career opportunities across domains and locations, search and apply to best suited fresher job vacancies in South West London, from top companies on Kit-Jobs.Ru. View all our fresher vacancies now with new jobs added daily!
1. Follow companies you want to work for on social media.
2. Registering on job sites.
3. Get active on LinkedIn.
4. Company websites.
5. Headhunters and Recruiters.
6. Seek out government offices for help.
7. Career Based Social Networking.
8. Job Boards and Career Websites.


New: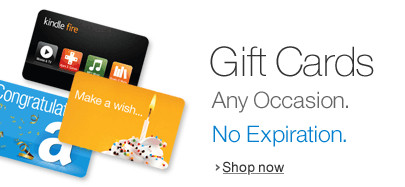 Big Sale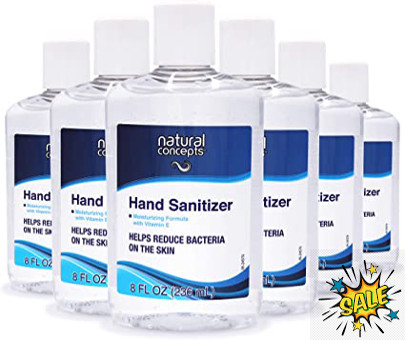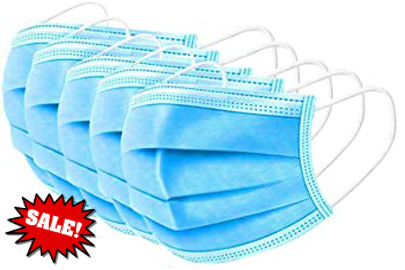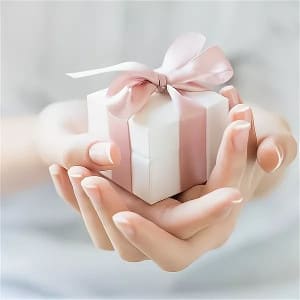 A gift for you from the secret sender! 18+

Tuesday 27 October 2020