Vacancy • Children's Social Worker - Looked after Children - UK
New,
2020-10-26
Jobs • UK
Company:
Surrey County Council
Location:
UK
Children's Social Worker - Looked after Children

Be the difference
We are building a new approach,
To put children and young people at the heart of everything we do.
"In the past year we've really been putting in place the bedrock, what I call the conditions for success. The second step of our journey is all about the quality of the work, the relationships between our social workers and the children and their families, how we support our staff, how we support people and how we really get the best quality of services. The third step will be about getting ourselves to outstanding services, and we want you to be part of that journey."
Dave Hill, Executive Director – Children, Family and Learning
About the role
Surrey County Council have realigned services to provide a more seamless service to children and their families so to reduce the number of case holders supporting children coming in to contact with professionals from the front door to becoming looked after.
As a Social Worker in a Looked After Children's Team, your aim and role will be to support children living with relatives, friends or foster families and perspective adopters or older children living in children's homes and semi-independent units. You will be responsible for ensuring their safety and support them towards independence.
Through regular visits, assessments and reviewing their Care Plan, you will nurture and develop meaningful relations with these children; understand and interpret their wishes and champion and support them to reach their full potential. Occasionally, you will be required to prepare reports and attend court. You will be supported in this challenging role with regular supervision, and by working alongside other social workers, family support workers and partnership organisations such as: Health Services, Child and Adolescent Mental Health Services (CAMHS) and Independent Reviewing officers and carers.
Due to the location of some of our placements, you will have the opportunity to travel to other parts of the country.
Hear what our Looked after Children say about our Social Workers
"My social worker helped by getting me employment,
I had no motivation to work or do anything."
"Best experience is when they just sat there and
listened to me even though they couldn't fix everything at the time."
"When in care I had a really good social worker
who campaigned to stay in foster placement
even though told it was too expensive.
I was settled and didn't want to move schools."
Our offer
We offer £34,688 - £38, 476 per annum for Social Workers and £39,438 - £43,744 per annum Senior Social Workers and Advanced Social Worker dependent on level of experience, based at one of our 4 Office locations in Guildford (South West), Woking (North West) Redhill (South East) & Walton-on-Thames (North East).
The Social Worker Start Up Package of up to £2,000 (paid pro rata for part time employees) for new employees joining Surrey County Council as a Social Worker in the Children, Schools and Families Directorate on a permanent basis.
Interested in a new challenge?
By simply registering your interest by pressing APPLY, and sharing some basic details, we will be able to have an informal conversation with you to help you understand if we are the sort of employer you would like to work for and to discuss team opportunities.
Please have your HCPC Registration Number to hand.
Or if you would just like to have a chat?
If you would like to find out more please email cflworkforceteam@surreycc.gov.uk with the following details or call us on 01483 518672
We look forward to speaking to you!
For more information and to apply please click the Apply button.
Updated: 27 October 2020

SHARE

Jobs in England , UK - fresher vacancies on Kit-Jobs.Ru
Jobs in the cities of England - fresher vacancies (869924) на Kit-Jobs.Ru: Children's Social Worker - Looked after Children • Surrey County Council, UK, UK. Here you can learn about the employer vacancy for free online.
Looking for your dream job? Discover career opportunities across domains and locations, search and apply to best suited fresher job vacancies in UK, from top companies on Kit-Jobs.Ru. View all our fresher vacancies now with new jobs added daily!
1. Follow companies you want to work for on social media.
2. Registering on job sites.
3. Get active on LinkedIn.
4. Company websites.
5. Headhunters and Recruiters.
6. Seek out government offices for help.
7. Career Based Social Networking.
8. Job Boards and Career Websites.


New: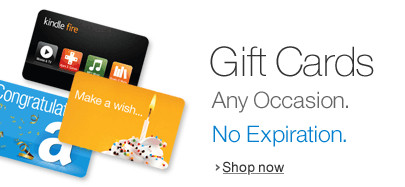 Big Sale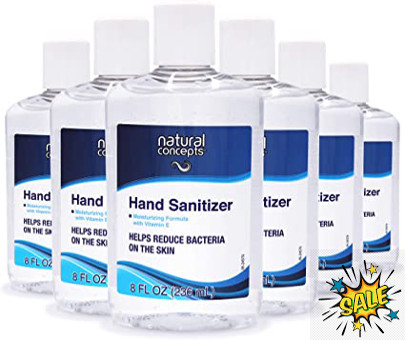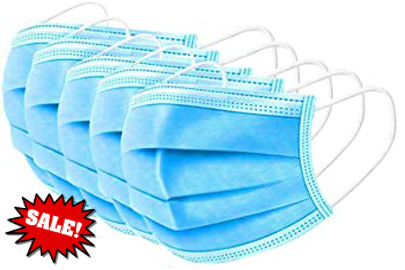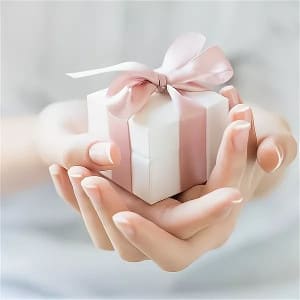 A gift for you from the secret sender! 18+

Tuesday 27 October 2020