Vacancy • Pest Control Officer - The City, London
New,
2020-10-20
Jobs • The City
Company:
Adecco UK Limited
Location:
Central London
Location
Hounslow, Greater London
· Salary
£ 11.99 - £ 13.06 / Hour
· Category
Public Sector - Public Sector
· Job type
Temporary
· Industry
Public Sector
· External Reference
JN-052019-68981

NEED TO BE:

Must have driving licence for manual private/light goods.
Must have RSPH level 2 in Pest Management or equivalent

PURPOSE OF ROLE:

To investigate and resolve reports of pest activity by providing pest control treatments and/or enforcement activities as appropriate. To pick up and care for stray dogs, and to investigate and resolve complaints of statutory nuisance involving animals or breaches of Dog Control Orders by using enforcement powers where appropriate.

Responsible for: No direct line management responsibility

KEY ACCOUNTABILITIES

Corporate

1. To work effectively as part of the Housing Department, delivering corporate objectives through the work of the department.
2. To promote a philosophy of putting service user needs first at every opportunity.
3. To oppose and where possible eradicate all forms of discrimination, making a positive contribution to managing diversity, both as an employer and service provider.
4. Promote equality of opportunity and the recognition of diversity in the delivery of services and in employment practices;
5. Participate in the Council's emergency planning and responses to emergency situations.
6. To adhere to the Council's Staff and Customer Charters.

Functional

7. To inspect all types of premises and land to accurately identify and assess the extent of any pest infestation and the factors influencing infestation. To develop and implement action plans, using pesticides and / or enforcement powers where necessary, to control infestations and to minimise the risks of re-infestation.
8. To receive, collect, or capture stray dogs and either re-unite them with their owners or provide for their care and well-being whilst in Council holding facilities. To assist with the re-homing of dogs or with their re-location to rescue centres as appropriate.
9. To patrol streets, parks, and other public spaces to enforce Dog Control Orders, and any other legislation applying to pet animals and otherwise promote responsible dog ownership.
10. To investigate allegations of statutory nuisance, or the breach of any other legislation, relating to the keeping of animals or the presence of pests and to resolve such allegations using enforcement powers where appropriate. This may include the serving of Fixed Penalty Notices or enforcement notices, the gathering of evidence, preparation of prosecution case files, and appearing as a witness in court.
11. To inspect all types of animal establishment that require a licence (pet shops, riding establishments, animal boarding establishments etc) to ensure compliance with licence conditions.
12. To carry out administrative duties relevant to the post including: keeping notes and records of work carried out in an appropriate format, including on a computer, to collect money for any services provided, conduct correspondence in a timely manner, ensuring that all parties in a case are kept up to date, and to liaise with other teams and departments as appropriate.
13. To wear and keep clean the uniform and personal protective equipment provided. To ensure that any vehicle used is kept clean and that all materials and equipment are properly maintained and safely stowed. To assist in ensuring that dog holding facilities are maintained in a clean and sanitary condition.
14. To carry out duties out of normal working hours as appropriate including: working a weekend and public holiday rota for the receipt and care of stray dogs, and working overtime when necessary to help meet client needs and the team's financial targets.
15. To undertake any other duties as directed that are commensurate with the grade of the post and to undertake such duties as directed in preparing for, and responding to, a major incident or emergency.

KEY PERFORMANCE INDICATORS

1. Delivery of casework and other projects within set timescales.
2. Collection of income from pest control caseload.
3. Delivery of proactive patrols of parks and open spaces to enforce Dog Control Orders.

KEY RELATIONSHIPS (INTERNAL AND EXTERNAL)

1. Team members.
2. Head of Service and Environmental Protection Officers.
3. Client departments.
4. External partners such as Battersea Dogs and Cats Home.
5. Residents as complainants and as business clients.
6. Business and commercial clients.
COUNCIL STANDARDS

Equal Opportunities: The Council has a strong commitment to achieving equality of opportunity and expects all employees to implement and promote this in their own work.

Health and Safety: The Council is committed to a healthy and safe working environment and expects all its employees to implement and promote its policy in all aspects of their work.

Confidentiality: The Council is committed to maintaining privacy of all its staff and customers. It expects all staff to handle all individuals' personal information in a sensitive and professional manner. All staff are under an obligation not to gain access or attempt to gain access to information they are not authorised to have.

Adecco acts as an employment agency for permanent recruitment and an employment business for the supply of temporary workers. The Adecco Group UK & Ireland is an Equal Opportunities Employer.

By applying for this role your details will be submitted to Adecco. Our Candidate Privacy Information Statement explains how we will use your information - please copy and paste the following link in to your browser https://www.adecco.co.uk/candidate-privacy
Updated: 21 October 2020

SHARE

Jobs in England , Central London - fresher vacancies on Kit-Jobs.Ru
Jobs in the cities of England - fresher vacancies (869923) на Kit-Jobs.Ru: Pest Control Officer • Adecco UK Limited, Central London, The City. Here you can learn about the employer vacancy for free online.
Looking for your dream job? Discover career opportunities across domains and locations, search and apply to best suited fresher job vacancies in Central London, from top companies on Kit-Jobs.Ru. View all our fresher vacancies now with new jobs added daily!
1. Popular websites where you can find work.
2. Job Fairs.
3. Social networks
4. Addressing relatives, friends and acquaintances.
5. Printed editions.
6. Recruiting companies.
7. Contacting the employer directly.
8. Contacting the employment center.


New: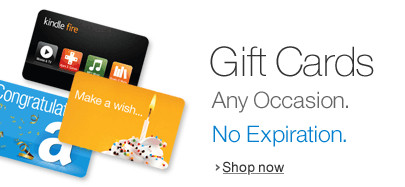 Big Sale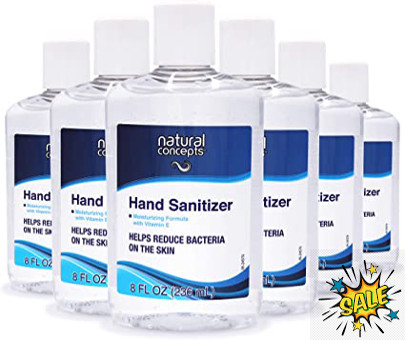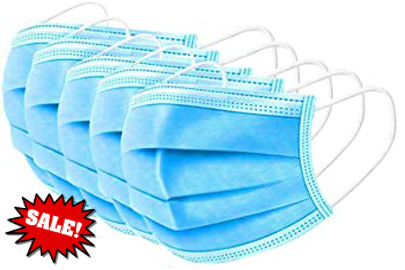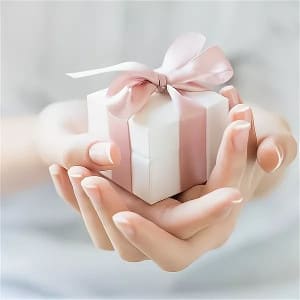 A gift for you from the secret sender! 18+

Wednesday 21 October 2020