Vacancy • Lead Full Stack Developer (Helpcentre & Messenger) - London
New,
2020-10-20
Jobs • London
Location:
UK
Wimbledon, London, UK. (Keywords: Javascript, ReactJS, PHP, HTML, AI, CSS, SaaS, software, helpdesk, startup)

This is an On-Site role in Wimbledon but we are working remotely currently and hiring for this role using video interviews and Zoom.
We are looking for a lead developer for two major parts of the Deskpro product, namely Helpcentre and Messenger. These products themselves compromise a range of sub-products including: publishing (knowledgebase, news and files), guides, ticketing (i.e. asking questions), search, live chat & community forums with more to come.
Millions of people interact with this software across almost any industry you can imagine from Government departments to Startups, Multinationals to Charities, Universities to HR & Legal teams.
We have recently re-written these products from scratch and are now expanding our team to have developers solely responsible for these products as we expand their scope.
You would be the lead developer on this role, having ownership on these products. You would be responsible for the ongoing development of these products: primarily deciding and building new features & functionality, improving performance and ensuring quality.
We have a large (but subject to change) roadmap for these products, including a significant push for AI/Machine learning for both Search and Messenger Chat (chatbots).
Our core tech stack for these products is PHP (Symfony), ReactJS (Messenger), mySQL, Elasticsearch & Twig. Our cloud platform is deployed on AWS. We use github, our designers work in figma, clubhouse for issue tracking, notion for developer content and Deskpro for everything else :)
The role reports directly to the CTO and CEO and you will work alongside developers, a project manager, design & QA.
These products are a critical part of the experience of Deskpro for our customers and are used by millions of people every day. Come help us make them better.
Requirements
You can demonstrate quality products you have shipped and code you are proud off.
Comfortable in our tech stack. We are more interested in your excellence as a developer, but would expect familiarity in the core technologies.
Ready to take ownership and responsibility for product delivery - the team would be looking to you for weekly updates on what you have shipped on these products this week and what will ship next week.
A get stuff done approach, we'd expect you to commit code on day one and get stuck into making improvements to the product rapidly.
You care deeply about quality & QA processes (including automated testing), accessibility and localisation.
You should have a strong understanding of software architecture with opinions on "the right way" to do things.
You work well with others and enjoy sharing your knowledge and leading by example.
Benefits
Leading development of a core product - real autonomy to build software that creates real value for customers and the millions of users that interact with it.
We are a friendly startup-team based in central Wimbledon, 3 minutes walk from the tube and mainline train-station.
Fantastic transport links (train, District and Northern line tubes, buses, trams), all within 3 minutes walk.
2 minute walk from shops, restaurants, pubs and gyms
Lovely new offices, BBQs in the summer, Monday team breakfasts and Friday lunches. Unlimited coffee, tea, soft drinks and snacks with beers for Friday afternoon. Christmas & Summer Parties.
Macbook Pro or Laptop of Choice & 2 x 4k Monitors, ergonomic chair & sit-stand desks as standard.
BUPA Private Healthcare & Cash Scheme, Pension Scheme, Bike storage, Season ticket loans, Reduced gym membership
Competitive salary based upon experience
For more information, you can visit our Careers page
Updated: 21 October 2020

SHARE

Jobs in England , UK - fresher vacancies on Kit-Jobs.Ru
Jobs in the cities of England - fresher vacancies (869921) на Kit-Jobs.Ru: Lead Full Stack Developer (Helpcentre & Messenger) • Deskpro, UK, London. Here you can learn about the employer vacancy for free online.
Looking for your dream job? Discover career opportunities across domains and locations, search and apply to best suited fresher job vacancies in UK, from top companies on Kit-Jobs.Ru. View all our fresher vacancies now with new jobs added daily!
1. Popular websites where you can find work.
2. Job Fairs.
3. Social networks
4. Addressing relatives, friends and acquaintances.
5. Printed editions.
6. Recruiting companies.
7. Contacting the employer directly.
8. Contacting the employment center.


New: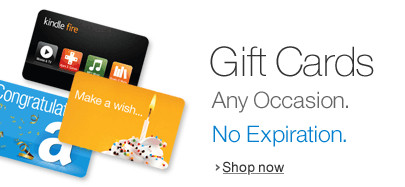 Big Sale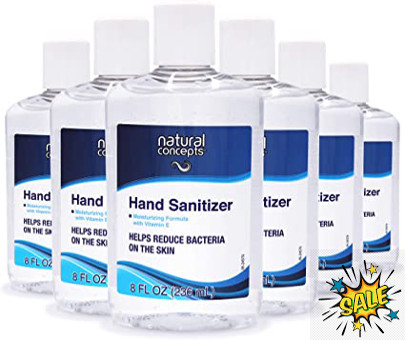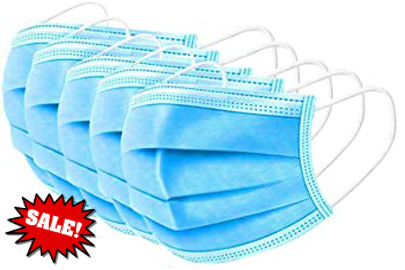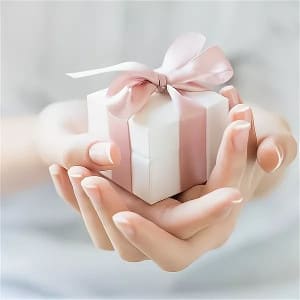 A gift for you from the secret sender! 18+

Wednesday 21 October 2020