Vacancy • Product Manager - Lambeth, London
New,
2020-10-24
Jobs • Lambeth
Location:
South East London
Company DescriptionLyst is a technology platform that revolutionises the way people shop for fashion. We connect millions of consumers globally with the world's leading fashion designers and stores, giving them a simpler, more engaging and more effective shopping experience. Lyst has grown over 300% every year since launch in 2011 and has raised over $60M from top-tier investors including Accel, DFJ, Balderton and the teams behind LVMH, Michael Kors and Oscar de la Renta.Job DescriptionWe are looking for a Product Manager to drive the concept and long-term vision for mobile commerce at Lyst.You will be working alongside some of London's top designers, data scientists and engineers as part of a team to build a mobile platform that leverages our gigantic data sets to provide an immersive and engaging user experience. The future of our mobile platform will be in your hands - from the conception and delivery of new features and apps for Android, to the continued iterations on our user experience. You'll also be responsible for mentoring and guiding the wider mobile team.You'll be working on:Defining and delivering the product roadmap: requirements gathering, user testing, design, planning, measuring and optimising performance for our iOS app.Designing and building a fully automated and data-driven internal system that allows us to understand user behaviour on our apps. From A/B testing triggers and signals to working with our search and personalisations team on keyword/product trend data, there will be many small, yet varied tooling products to build into our platform.R&D projects around user retention - monitoring interactions to understand and hypothesise around new ways of retaining customers outside of Email marketing.Semantic and textual inference problems with our Data Science team to help us put the right products in front of the right people at the right time.Helping our app sit as a leading light when it comes to ecommerce on mobile. You'll have a lot of autonomy and responsibility to define the direction this might be.QualificationsYou will be growth-minded and understand the speed of decision making required in a rapidly scaling business.You will be commercially and technically minded - able to understand concepts and explain limitations between marketers and engineers.You will need to understand modern marketing technology, think analytically about user behaviour and be able to conceptualise ideas that allow us to become best in breed in terms of in-house technology.You will have a passion for taking on many projects at once, balancing the swift release process with the need for attention to detail.You'll know what it takes and have experienced launching complex products.Additional InformationAll your information will be kept confidential according to EEO guidelines.SummaryType: Full-timeFunction: Product Management
Updated: 25 October 2020

SHARE

Jobs in England , South East London - fresher vacancies on Kit-Jobs.Ru
Jobs in the cities of England - fresher vacancies (869923) на Kit-Jobs.Ru: Product Manager • Lyst, South East London, Lambeth. Here you can learn about the employer vacancy for free online.
Looking for your dream job? Discover career opportunities across domains and locations, search and apply to best suited fresher job vacancies in South East London, from top companies on Kit-Jobs.Ru. View all our fresher vacancies now with new jobs added daily!
1. Popular websites where you can find work.
2. Job Fairs.
3. Social networks
4. Addressing relatives, friends and acquaintances.
5. Printed editions.
6. Recruiting companies.
7. Contacting the employer directly.
8. Contacting the employment center.


New: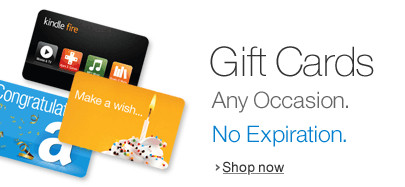 Big Sale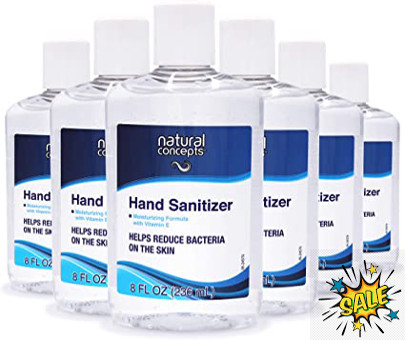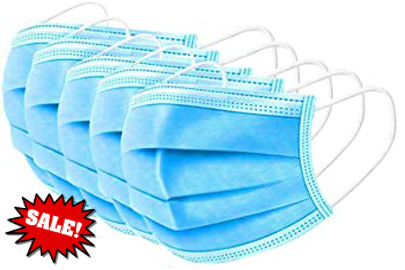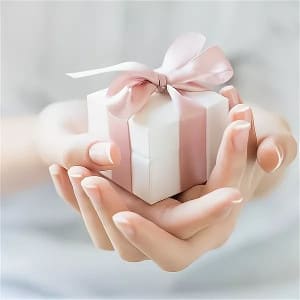 A gift for you from the secret sender! 18+

Sunday 25 October 2020