Vacancy • Senior Buyer - Projects - Merseyside
New,
2020-12-05
Jobs • Merseyside
Location:
North West England
The Role
Writing Enquiry documents/sourcing appropriate vendors and running competitive tenders (tender stage and upon mobilisation)
Carrying out formal tender assessments/normalisation of bids, recommendation of award and chairing Pre-Let meetings (major package awards)
Draft Subcontract Agreements, gain the correct internal approvals/sign off and subsequently administer the agreement through to Completion (change control, PMI's, EWNs, payments etc) on behalf of the Project Manager and/or Engineering Work Package Manager
Take the lead on any Supplier/Subcontractor performance issues and their resolution
Compiling, implementing, managing a procurement schedule
Providing all schedule and financial inputs to the business/PM /finance associated with the externally sourced Goods/Services
Placing Purchase Orders /Variations to Purchase Orders
Providing support to the Project Manager and/or Leading at customer reviews /meetings specific to the placement and management of Orders for external Goods/Services
Support the HoP/SC with any internal /external audits by clients/approving bodies)
On an "exceptional" basis take on the role of Work Package Manager as the primary interface to the business in terms of Subcontract performance for and on behalf of the Project Manager
As required by the HoP/SC manage an allocated Category in terms of business wide Goods/Services (compete, award and oversee)
As applicable, drafting a procurement strategy (tender stage and upon project mobilisation)
The use of an approved supply chain and a minimum SME spend per contract/project
The use of term services agreements (pricing and norms) and master price lists (Goods /commodities) set up by the function
The use of the appropriate forms of Subcontract/agreements/terms and conditions
Achieving cost reduction targets set at mobilisation (direct to project and/or via rebates to the business via the use of master agreements)
Ensure Supplier Performance Scoring/reporting is carried out on a regular basis as required by the business
The Person
A self-starter who is able to work with minimal direction
An ability to manage workload / multi-task to support priorities in tenders/ projects and category procurement activity
A good communicator and team player
A procurement professional able to demonstrate model behaviour in terms of ethics and be an example to others
A fair and reasonable individual when dealing with Suppliers
Confident in chairing / leading meetings
Disciplined in record keeping
Willing to help others outside the functional role where their broader experience may add value to the business
Able and willing to represent the company at external industry events/ support marketing initiatives etc
Significant proven experience in supporting tender activity in safety critical, heavy engineering / regulated industries such as petrochemical, construction, marine is essential.
Significant proven experience in Project Procurement in safety critical, heavy engineering/regulated industries such as petrochemical, construction, marine is essential.
Familiarity with Technical Specifications, Engineering Drawings and Scopes of Work is essential
Commercially and contractually astute with the ability to identify and mitigate key supply chain risks prior to Purchase Order/Subcontract Placement
A good understanding of key contracting principles/contract risk and its mitigation in Subcontracts/Supplier agreements
Accustomed to overseeing all necessary governance /approvals related to Procurement
My client is a true market leader and an iconic organisation based in Liverpool who have a newly appointed Head of Procurement who are looking to strengthen the team with a talented Senior Buyer to join their team on a permanent basis.
My client is looking to offer a base salary of up to £55k plus a competitive package for the ideal candidate.
Updated: 06 December 2020

SHARE

Jobs in England , North West England - fresher vacancies on Kit-Jobs.Ru
Jobs in the cities of England - fresher vacancies (869924) на Kit-Jobs.Ru: Senior Buyer - Projects • Unknown, North West England, Merseyside. Here you can learn about the employer vacancy for free online.
Looking for your dream job? Discover career opportunities across domains and locations, search and apply to best suited fresher job vacancies in North West England, from top companies on Kit-Jobs.Ru. View all our fresher vacancies now with new jobs added daily!
1. Follow companies you want to work for on social media.
2. Registering on job sites.
3. Get active on LinkedIn.
4. Company websites.
5. Headhunters and Recruiters.
6. Seek out government offices for help.
7. Career Based Social Networking.
8. Job Boards and Career Websites.


New: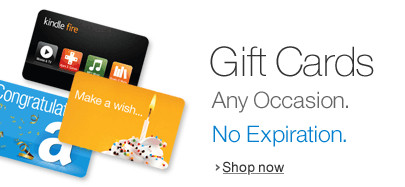 Big Sale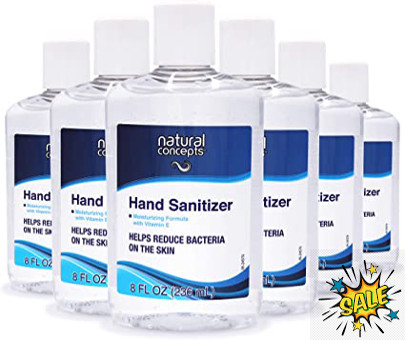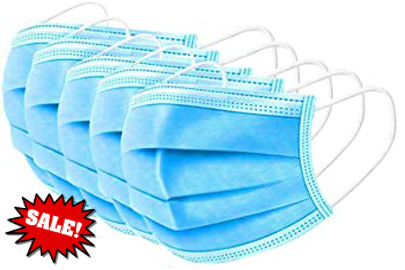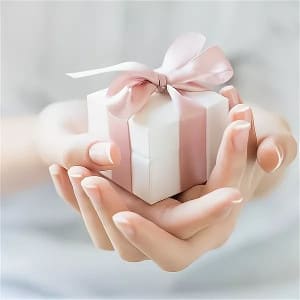 A gift for you from the secret sender! 18+

Sunday 06 December 2020