Jobs in London 119914 vacancies from direct employers
Snr IT Audit Manager Cyber / Information Security
South East London, London
•
Henry Nicholas Associates
Service Manager
London, UK
•
NFP PEOPLE
Room leader
South East London, London
•
Staff Match Ltd.
Trainee IT Support Engineer
Wembley, North West London
•
IT Career Switch
Accounts & Audit Senior
Harrow, London
•
Clark Wood
Legal Counsel
London, UK
•
J Matthews Legal Ltd
Compliance Analyst - LME
London, UK
•
Marlin Selection
Senior Systems Architect - PEGA
The City, Central London
•
Allegis Global Solutions Limited
Senior Full Stack Software Engineer
North West London, London
•
Digitech Resourcing Ltd
Senior Software Engineer
The City, Central London
•
Ampersand Consulting Ltd
SHARE
Jobs in London on Kit-Jobs.Ru - latest fresher vacancies
Jobs - fresher vacancies на Kit-Jobs.Ru • London (page 246). Looking for a job in London? On our Internet portal you can search for work in the city of London on the basis of fresher vacancies for free online, only the latest vacancies from direct employers in London. Start a new career with a decent salary right now!
Our portal Kit-Jobs.Ru is a free online job search database for job seekers. Here you can find work opportunities in London by searching through thousands of vacancy listings or browsing job offers classified by industry. We offer London employers an opportunity to post a free vacancy listing on our website and allow job seekers to effectively find the posted job offer and apply for that position.


New: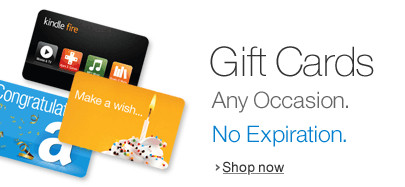 Big Sale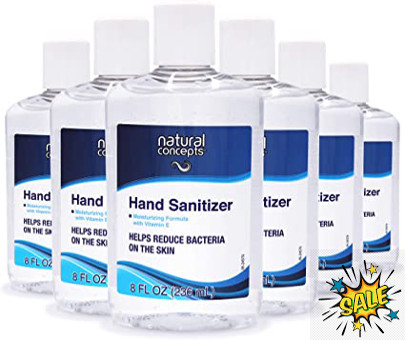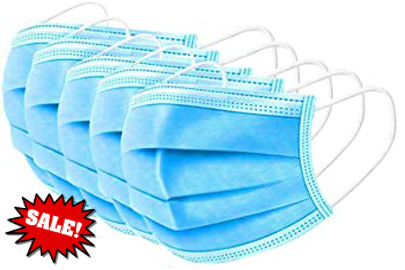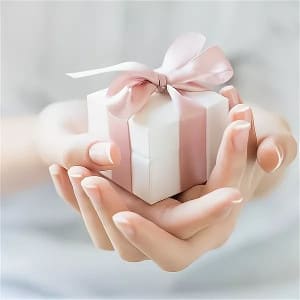 A gift for you from the secret sender! 18+

Sunday 06 December 2020