Jobs in United States 8386572 vacancies from direct employers
Diesel Mechanic - Up to $37/HR
US
•
Oak Harbor Freight Lines
Amazon Delivery Driver - At least $21.50/hour
Mission Hill, Suffolk County
•
Amazon Delivery Service Partners
Delivery Person - No Experience Required
Redmond, King County
•
Amazon Delivery Service Partners
Package Delivery Person - New hourly wage
Lake Stevens, Snohomish County
•
Amazon Delivery Service Partners
Delivery Representative - At least $19.00/hour
Evansville, Rock County
•
Amazon Delivery Service Partners
Clean Harbors - Hiring Multiple Positions
Bryant Pond, Oxford County
•
Clean Harbors
Financial Analyst
Zeeland, Ottawa County
•
Novo Building Products
Driver
Middleton, Dane County
•
Amazon Delivery Service Partners
Seasonal Delivery Associate - At least $19.25/hour
Loveland, Larimer County
•
Amazon Delivery Service Partners
Amazon Delivery Driver - Immediately Hiring
Natick, Middlesex County
•
Amazon Delivery Service Partners
Updated: 04 October 2023


SHARE
Jobs in United States - vacancies on Kit-Jobs.Ru
Jobs in United States from direct employers USA - fresh 8386572 vacancies on Kit-Jobs.Ru: Here you can search for jobs or employees on the basis of vacancies of companies from direct employers.
Our portal is a base for finding vacancies from direct employers, wages and other parameters in the cities US. The portal has such sections as vacancies, legal advice, services, a form for creating an online resume in .DOC format, news and other sections.
Search 8386572 jobs in United States and apply for the vacancy in seconds with Kit-Jobs.Ru! Perform a job search, find jobs that match your skills. Start your new career with us today!


New: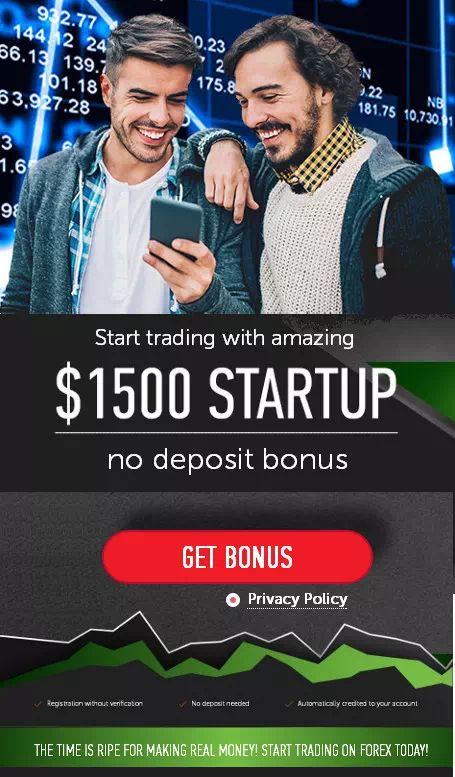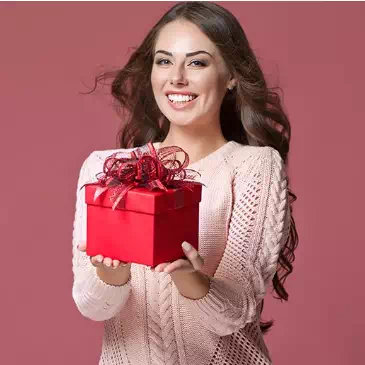 A gift for you! 16+

Wednesday 04 October 2023