Search result for: Cashier • NY
Jobs in The United States of America from direct employers - fresh vacancies • Cashier: Top employers in NY Applicants must be located and have the right to work within the United States of America.
Updated: 29 September 2023

SHARE
Cashier Career and Job Information

Cashier work environment
Cashiers work in retail stores of all sizes and industries or branch banking. If the company they're working for is small, a retail cashier may work directly under a store's owner whereas cashiers for larger chains of stores generally report to a store manager. A retail cashier will spend most of their shift standing at their register waiting for customers to check out, helping customers with directions and counting their register.
Cashiers typically work part-time, though it is possible to work full-time as a cashier. Their shifts align with the hours of the business they work for, meaning that cashiers can find positions working at any hour on any day of the week. Part-time cashiers may have flexibility in their schedules depending on the busines they work for.
Primary duties cashier?
Managing transactions with customers using cash registers. Scanning goods and ensuring pricing is accurate. Collecting payments by cash, credit or debit cards or through automatic debits.
How to become a cashier?
Cashiers are generally required to have at least a high school diploma or GED certificate. Becoming a cashier does not necessarily require a high school level education, but having a diploma or an equivalent drastically improves your chances of getting hired into a cashier position. Those without a high school diploma can take a GED test to earn a nationally recognized credential equivalent to a high school degree.
A cashier with strong grades in mathematics and economics classes will have a natural skill set for the responsibilities they'll have as a cashier. Although post-secondary education is not usually required for a cashier, employers may prefer candidates with a stronger educational background, and an associate's or bachelor's degree in a business-related field can provide a foundation for a cashier to seek advancement in their industry.

Jobs in United States - vacancies Cashier on Kit-Jobs.Ru
Jobs in United States from direct employers USA - fresh vacancies Cashier on Kit-Jobs.Ru: Here you can search for jobs or employees on the basis of vacancies of companies from direct employers.
Our portal is a base for finding vacancies Cashier from direct employers, wages and other parameters in the cities US. The portal has such sections as vacancies, legal advice, services, a form for creating an online resume in .DOC format, news and other sections.
Search jobs in United States and apply for the vacancy in seconds with Kit-Jobs.Ru! Perform a job search, find jobs that match your skills. Start your new career with us today!


New:





WORK FROM HOME (REMOTE JOBS)
or
SUBSCRIBE • $10 PER MONTH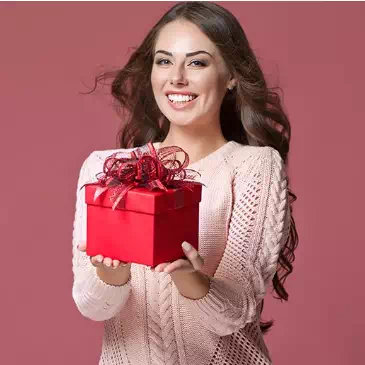 A gift for you! 16+

Friday 29 September 2023