Search result for: Laborer • NY
Jobs in The United States of America from direct employers - fresh vacancies • Laborer: Top employers in NY Applicants must be located and have the right to work within the United States of America.
Updated: 04 October 2023

SHARE
A General Labor - is a person who works in manual labor types, especially in the construction and factory industries' workforce. Laborers are in a class of wage-earners in which their only possession of significant material value is their labor. Industries employing laborers include building things such as roads, buildings, bridges, tunnels, and railway tracks. Laborers work with blasting tools, hand tools, power tools, air tools, and small heavy equipment, and act as assistants to other trades.
Primary duties Laborer:
The duties of a General Labor vary depending on where they work and the other crew members assigned to their project.
Jobs in United States - vacancies Laborer on Kit-Jobs.Ru
Jobs in United States from direct employers USA - fresh vacancies Laborer on Kit-Jobs.Ru: Here you can search for jobs or employees on the basis of vacancies of companies from direct employers.
Our portal is a base for finding vacancies Laborer from direct employers, wages and other parameters in the cities US. The portal has such sections as vacancies, legal advice, services, a form for creating an online resume in .DOC format, news and other sections.
Search jobs in United States and apply for the vacancy in seconds with Kit-Jobs.Ru! Perform a job search, find jobs that match your skills. Start your new career with us today!


New:






WORK FROM HOME (REMOTE JOBS)
or
SUBSCRIBE • $10 PER MONTH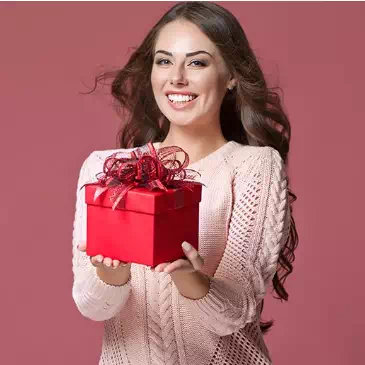 A gift for you! 16+

Wednesday 04 October 2023