Search result for: Security Guard • NY
Jobs in The United States of America from direct employers - fresh vacancies • Security Guard: Top employers in NY Applicants must be located and have the right to work within the United States of America.
Updated: 04 October 2023

SHARE
A Security Guard (also known as a security inspector, security officer, or protective agent) is a person employed by a government or private party to protect the employing party's assets (property, people, equipment, money, etc.)
Primary duties Security Guard:
Security guards' primary purpose is to prevent crime. In comparison to other law enforcers or police officers who respond and intervene with crime incidences, security guards are trained to do the preventive approach rather than be reactive in response to crime or other forms of lawless situations. There are also additional duties given to security guards depending on the needs and requirements of their employers whether they work part-time or full-time.
Jobs in United States - vacancies Security Guard on Kit-Jobs.Ru
Jobs in United States from direct employers USA - fresh vacancies Security Guard on Kit-Jobs.Ru: Here you can search for jobs or employees on the basis of vacancies of companies from direct employers.
Our portal is a base for finding vacancies Security Guard from direct employers, wages and other parameters in the cities US. The portal has such sections as vacancies, legal advice, services, a form for creating an online resume in .DOC format, news and other sections.
Search jobs in United States and apply for the vacancy in seconds with Kit-Jobs.Ru! Perform a job search, find jobs that match your skills. Start your new career with us today!


New:






WORK FROM HOME (REMOTE JOBS)
or
SUBSCRIBE • $10 PER MONTH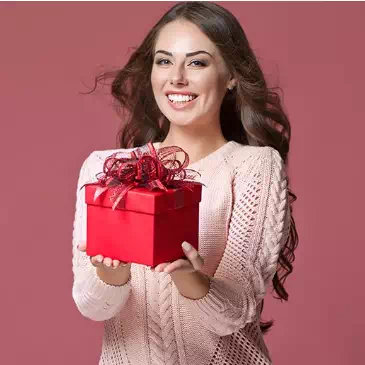 A gift for you! 16+

Wednesday 04 October 2023