Jobs in England 707327 vacancies from direct employers
HGV Class 2 Driver
Rochdale, Greater Manchester
•
Driver Hire Manchester North & Oldham
MET Technician
Birmingham, West Midlands
•
GOLDMAN & FINE GROUP LTD
Senior Software Engineer
Weybridge, Surrey
•
La Fosse Associates Ltd
Care Assistant
Brooklands Industrial Park, Weybridge
•
Cera Care
Work From Home in Darley Dale, Derbyshire, England - £500 - £3000 per month, Full time or Part time.
Darley Dale, Matlock
•
Reps.co.uk
Maintenance Engineer (Mech)
Oxfordshire, South East England
•
Morson Human Resources Limited
Installer
Glasgow, Scotland
•
Hillary's Blinds
Remote Full Stack Developer
Bristol, South West England
•
Brite Recruitment
HGV Class 2 Day Driver
Tilbury, Essex
•
ATL Recruitment 12
Conference Producer Life Science - Graduate
North West London, London
•
Hanson Wade
Updated: 03 December 2020


SHARE
Jobs in the cities of England on Kit-Jobs.Ru - latest fresher jobs United Kingdom
England Job Vacancies on Kit-Jobs.Ru (page 184). Here you can search for jobs in the cities of England on the basis of latest fresher vacancies from direct employers United Kingdom for free online
Find & apply for the latest vacancies 707327 from direct employers in England on Kit-Jobs.Ru, the UK's #1 job site. Start your new career with us today.


New: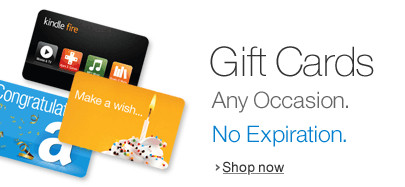 Big Sale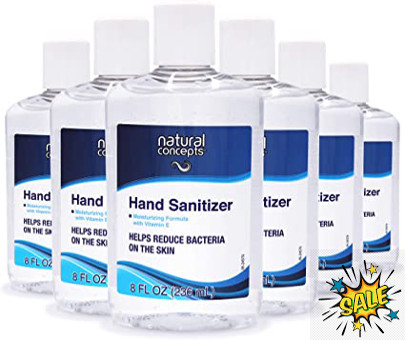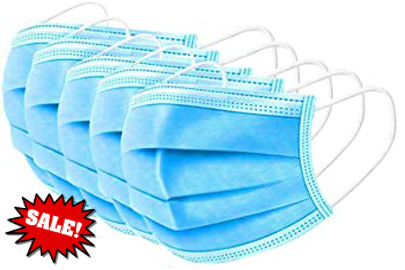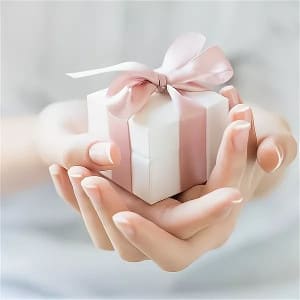 A gift for you from the secret sender! 18+

Thursday 03 December 2020